Top Brands
Imboost

IMBOOST is an immune-booster with accurate dose for various illnesses caused by virus/bacteria/fungus.

Imboost Force

Imboost Force is a supplement to help support immune system. Imboost Force contains natural ingredients that makes Imboost Force safe to consume.

Curcuma Plus

Curcuma Plus products consist of Milk and Multivitamins with the combination of natural ingredients Curcuma and complete nutrients to help kids grow healthy

Diapet

Diapet is made from natural ingredients to reduce bowel movements frequency.

Fitkom

Fitkom is a nice tasting children multivitamin. Fitkom fulfills kids' vitamins needs in their growing age and maintains health.

Curcuma Group

CURCUMA GROUP is helping to maintain health of liver function and increase appetite.

Asthin

ASTHIN is the strongest and safest antioxidant without any pro-oxidant that helps to prevent and treat symptoms of diseases related to free radicals
We Do Differently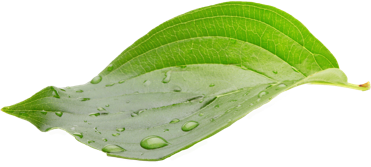 The Power of Nature
Unleashing the potential of nature - that's what we at SOHO Global Health are good at. We put our customers and our patients at the center of what we do. With enthusiasm for new ideas.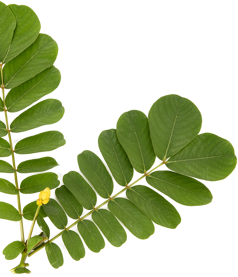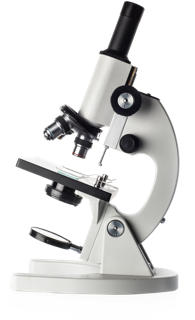 SOHO Center of Excellence in Herbal Research (SCEHR)
We define innovations as new solutions that generate added value for our customers and society; and we do this with unyielding integrity through our global research.
The Partner of Choice
Partnership are integral to our strategy as we focus our activity in areas relevant to providing quality healthcare and expanding access.