Distribution Partnership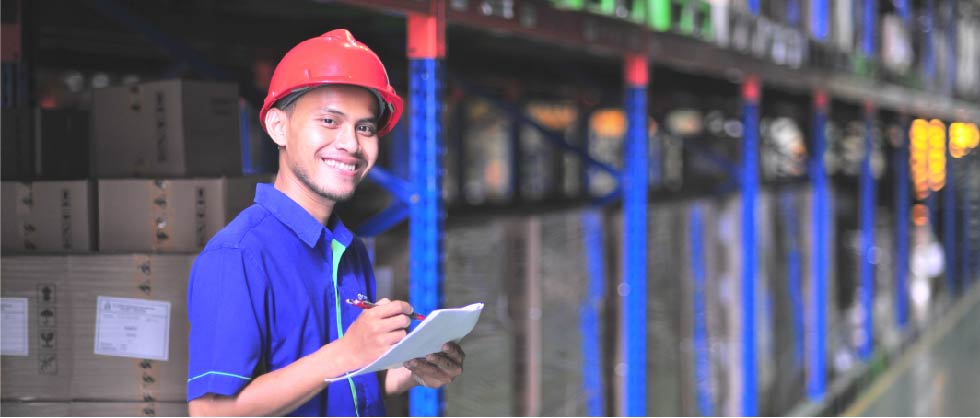 Healthcare distribution has never been just about delivery. It's about getting the right medicines to the right patients at the right time, safely and efficiently.
We believe PPG is best placed to assist each of our principals to further grow its business as we have an extensive distribution network and robust logistical infrastructure.
Our service offerings
Distribution

PPG's distribution channels cover above 95% of hospitals and pharmacies nationwide
Over 500 sales representatives covering 18,000 medical outlets and 15,000 consumer outlets directly
PPG attained GSDP Certificate from Société Générale de Surveillance

Logistics

Leading supply chain management service with state-of-the-art facilities in main distribution centers
Proven delivery system and operational excellence – ISO 9001:2015 certified

Industry Leading Service Levels

24/7 delivery for life saving products
Same day delivery for Medical channel; Modern Trade/Key Accounts, Consumer Channel: as per SLA
Cold chain capabilities
Extensive BPJS coverage
Informasi medis yang terdapat pada website ini hanya ditujukan untuk praktisi kesehatan di Indonesia.
Informasi pada website ini ditujukan untuk memberikan jawaban yang bersifat ilmiah, berdasarkan bukti ilmiah dan berimbang atas pertanyaan medis Anda.
Informasi ini tidak ditujukan sebagai saran medis. Perawatan pasien merupakan tanggung jawab praktisi kesehatan berdasarkan praktek perijinannya serta pengalaman dan informasi spesifik pasien.
Apakah Anda
praktisi kesehatan

di Indonesia?